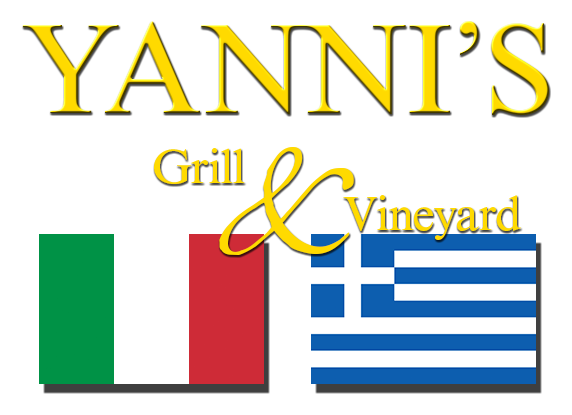 Yanni's Grill & Vineyard Events
515.229.7873
join us at local events and festivals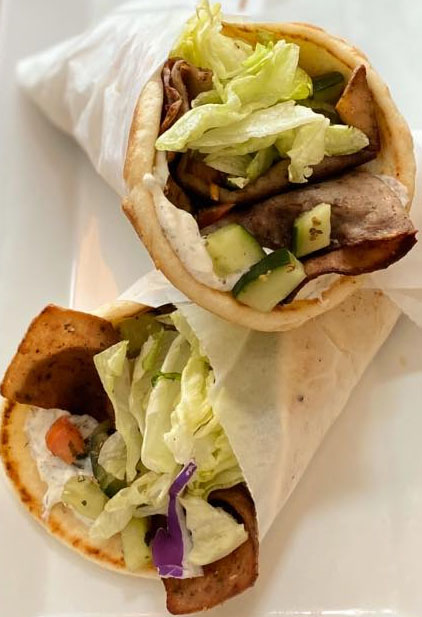 Yanni's Famous Gyros
The best thing about attending local events is finding Yanni's Grill & Vineyard and grabbing a couple Gyros to go!
Yanni's famous Gyros are always a hit with festival goers. We always bring all the options, whether you like Lamb, Veggie, Steak, or Chicken, we have you covered.
Hope to see you soon!
– Ozzy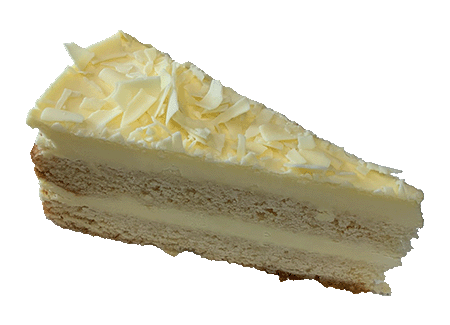 Yanni's Baklava and Lemon Cake
What better way to treat yourself than a delicious piece of Yanni's Baklava or Lemon Cake.
Or go all out and have one of each!
"Yanni's Grill & Vineyard always had the best Baklava in town."